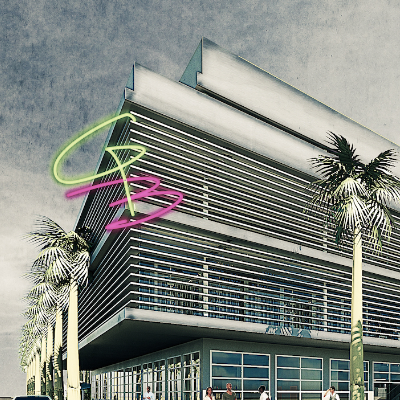 The Building
The Green Bastards Food Hub is a open and simple structure designed with resiliency and flexibility in mind while engaging with a variety of sustainable design strategies as a Living Building Challenge conceptual candidate.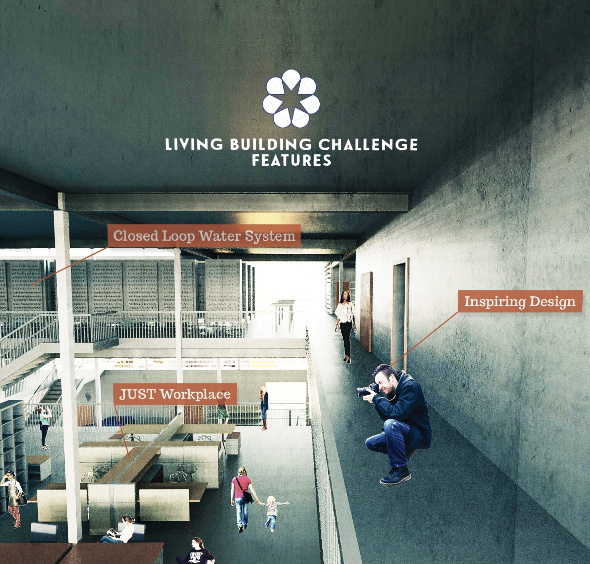 Living Building Challenge
The sustainability gauntlet was thrown down so we decided to engage with the Living Building Challenge (LBC) from the very start.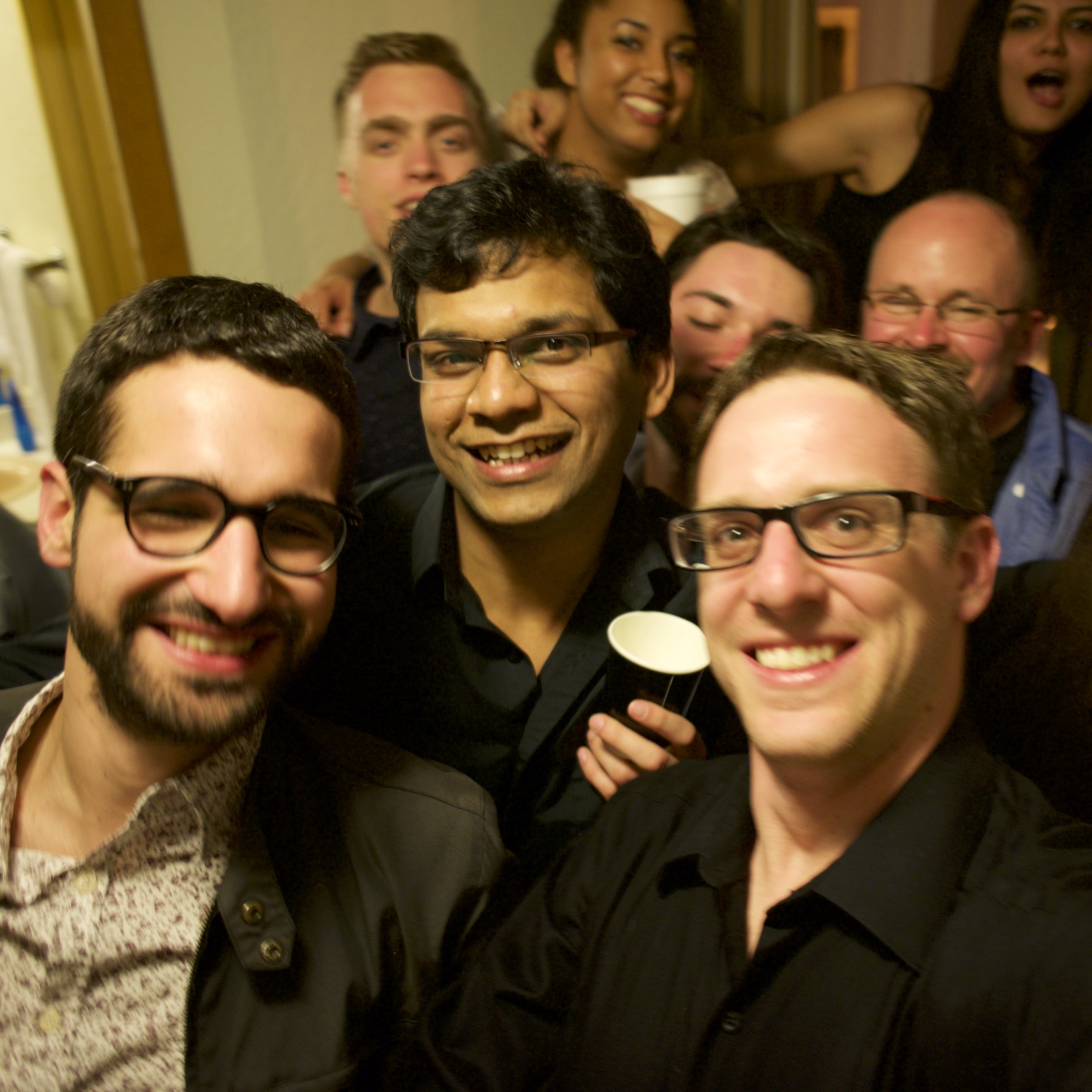 The Firm
The Green Bastards is an interdisciplanary urban design and architecture team of James, Paolo, Tony, and Sean. Come meet us and learn about how we came together to design a future for food in Las Vegas.